Delaina M. Waldron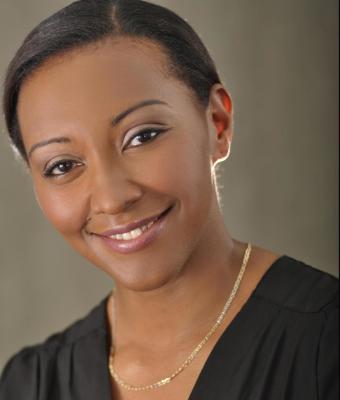 Delaina M. Waldron is a published author, produced screenwriter and filmmaker in her spare time.  
She not only published HerStory , but she recently produced and wrote a short Scifi/historical film called " Era " which has been a nominee in film festivals.
Her short story " The Fall and Rise of Lucifer " was published in an Anthology book of scary stories and her short thriller screenplay "Peeper" was also optioned.